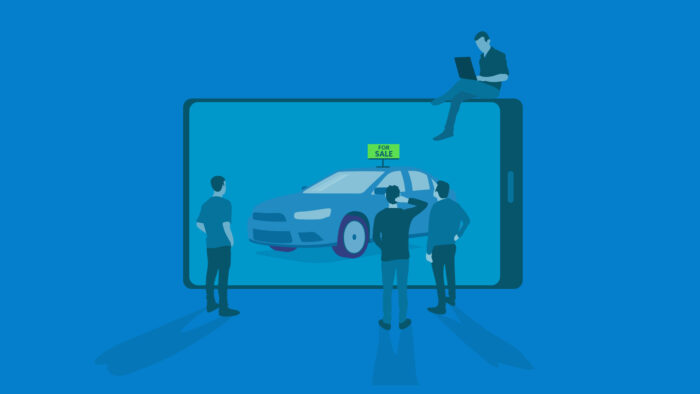 People sell everything and anything online these days because it promises to be more convenient and faster than other methods. It should come as no surprise that an increasing number of people who desire to sell their car want to do this online as well. As a result, there are now dozens and dozens of options to quickly and easily sell your car online. Car selling has changed a lot over the decades!
Car Selling Offline and Online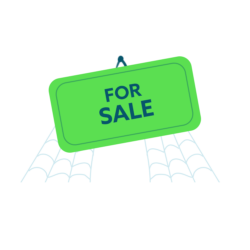 The ways people sell their cars has changed quite a lot over the years. Back in the day, you'd put a "for sale" sign in the window of your car with your phone number on it, then either continue driving it around as a mobile billboard, or just parking it in a place where it would be visible to those passing by. You might have also run a written text ad in the classifieds section of your local print newspaper. And then there's always been the option of a trade-in at a dealership.
There are still people who use all those methods, but it seems old-fashioned when there are all kinds of newer channels for selling your car online. You can advertise it for free on Craigslist, list it any number of used car websites such as Edmunds, AutoTrader, Kelley Blue Book, and many others. There's eBay motors, and even Facebook Marketplace. All these channels are places that can help connect you to individual potential car buyers.
The more recent development are car-buying services that let you sell your car to them online. Some of them will even come to you to pick your car up and hand you a check on the spot. Talk about convenient! You can literally sell your car online without ever getting up from the couch except to hand over the keys when the car-buying service stops by to pick up the car and pay you. But not all car-buying services are created equal, so be sure to ask the following questions as you explore your options:
How Thorough is the Online Form?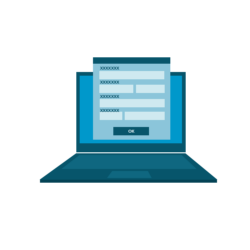 In order to properly appraise a car, the online form should collect enough information from you about your car for them to make a competitive offer. You should have to enter a number of details about the vehicle, such as the year, make, model, mileage, and so on, but the most important thing they should be asking about is the condition of the vehicle. A quote can't be accurate if they don't have the right information needed to appraise your car. If the form you fill out is short on details, you might find them changing the numbers on you at the last second.
How Long is the Quote Valid?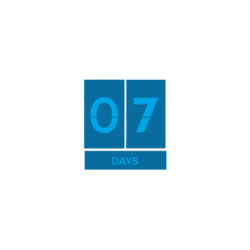 Everyone knows shopping around is important when you want the best price, and that goes for selling your car as well. You don't want to accept the first offer that comes your way if you could get a better offer elsewhere. If the quote is only good for seven days, does that really give you enough time to shop around for better offers? The more time you have the better, so find out from any car-buying service how long the quote will be valid. Even better is when the car-buying service lets you tell them what other offers you've received to see if they're willing to try to beat them.
Who's in the Driver Seat?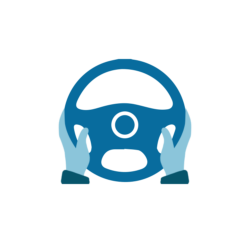 We don't mean literally, but figuratively. As the seller, you should be in control. But some car-buying services keep you in limbo. They may not tell you what the real timeframe is in terms of coming to do a final look at your car and finalizing the deal. Meanwhile, you could be selling your car elsewhere, and maybe for an ever better price. Frustrating!
Is the Quote Based on Real Research?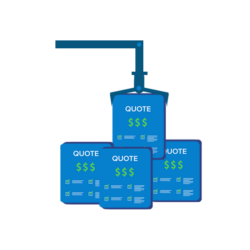 Some car-buying services promise you an "instant" quote or "less than two minutes" to get a quote. But are they doing any real research to make a competitive offer based on your local market? Do you want to trust an algorithm to come up with quote? A solid quote is one backed up with market research done by a real human being.
How Likely Is the Quote to Change?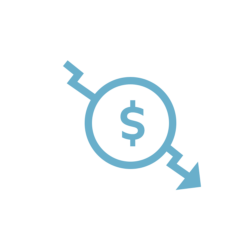 Some car-buying services seem great at sending you a quote that looks so good you'll accept it on the spot, but then when they do an inspection to verify everything, suddenly that fantastic number gets much smaller for whatever reasons they come up with to justify adjusting it down. Not good!
What's the Payment Method?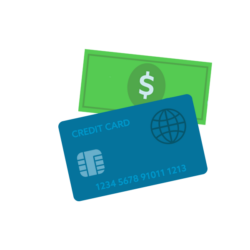 A variety of payment methods are floating around out there, some of which may seem sketchy or make you less comfortable than others. Wire transfer? Paper check? Bank draft? Make sure the payment method is one that feels legitimate to you.
How are Payoffs Handled?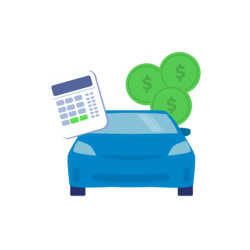 If the car you're selling isn't paid off, how will the car-buying service handle that? How do you know it will happen before your next payment is due? If a car-buying service drags their feet on the payoff, your account could become delinquent, which could damage your credit score.
What do the Customer Reviews Say?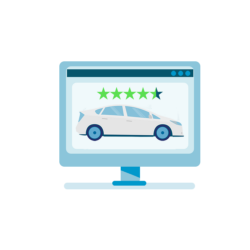 Be sure to read customer reviews about any online car-buying service you're considering, but don't trust the reviews they put on their own website. Those are handpicked to make them look as good as possible. Go read reviews on independent sites like Google, Yelp, and DealerRater to get the real story.
How Will You Get Home After the Sale?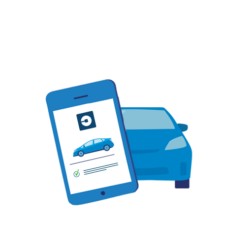 If you have to take the car someplace to finalize the deal, how will you get home after selling the car you came in? You'd need to have someone else drive their car and meet you there or take public transportation if it's available. But a good car-buying service will arrange for you to get a free ride home in a Taxi, Uber, Lyft, or some other reputable ride service.
Driveo: The Simple, Safe, Smart Way to Sell Your Car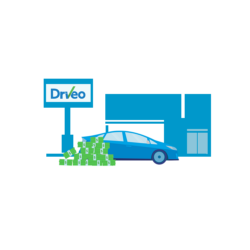 If you want to sell your car online to a car-buying service, you want to make sure it's one that will make you a competitive offer based on the accurate details of your vehicle and real local market research. You want the quote to last for at least several weeks or more so have time to shop around.  They should also make sure you get home safely, and not on your dime. That's what a good car-buying service should do! And it just so happens to be the way we buy cars at Driveo. Find out more at How It Works. You'll love how easy it is to cruise in and cash out!