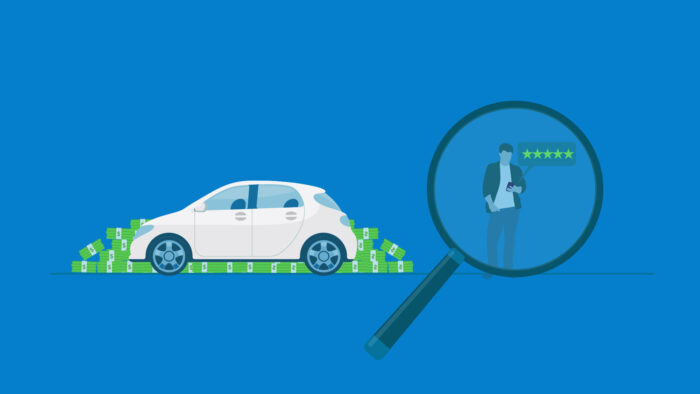 It may seem obvious that price is the most important thing for a dealer when buying cars from private owners. After all, you want to ensure your dealership will have an opportunity to make some profit when you go to resell the vehicle, right? But if your focus is solely on that difference between the price you offer a seller and the price you think you'll be able to get from the next buyer, then you're missing out on all the other opportunities in the process that can deliver big benefits to your dealership.
Price is One Key, but Not the Only Key for Unlocking Success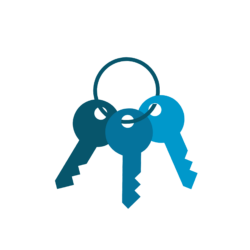 In our previous article, Focusing on Profit or Volume When Buying Cars from Private Owners, we made what we think is a persuasive argument for focusing on volume, not profit. Price does still play an important part even when focusing on volume because those who are looking to maximize what they get for their vehicle will be paying close attention to the amount of your offer. These are the people who do shop around because of course they want to see who will offer them the most money. That's only natural. But to assume price is always the most important thing would be a mistake. It's a starting point, but not always the ending point.
The Need for Speed: What Does the Customer Want or Need?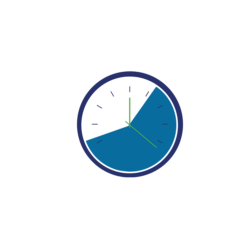 Although it's hard to imagine, sometimes price does take a back seat to the speed and convenience if a person needs to sell their vehicle as quickly as possible. Remember, from the seller's perspective they're trying to decide between selling privately on their own, doing a trade-in deal, or selling outright to a dealer or car-buying service. If they need to sell quickly and realize how much work it is to sell on their own, then they'll be exploring dealer options.
This is when you need to emphasize that you offer all the speed and convenience of a dealer so they know it will be a quick and convenient process. At the same time, however, focusing on volume and speed doesn't mean price is unimportant. You still want to also emphasize your offer will likely be substantially more than a dealer trade-in or an outright sale to most dealerships. This will be the icing on the cake—a fast, convenient transaction that will likely also net them more cash in their pocket than most dealerships.
Customer Service: Going the Extra Mile Pays Off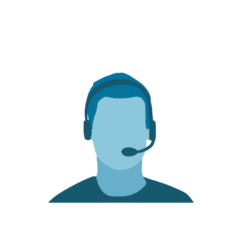 The wild card in this whole scenario that can edge out the other factors more than anything else is the customer experience. Simply put, your offer may be far and away the highest, but if you treat people poorly in the process, they will dislike you no matter how much money you give them. They will also be more likely to be vocal about their experience on social media, and possibly on multiple review sites. Keep in mind that part of what may drive the decision to sell to you is a desire for real, in-person interactions for this important transaction.
This is why establishing an excellent customer experience is so important to your car buying process. They are less likely to get personalized, customer-focused treatment from a faceless national company, even though the company's slick televisions ads make it look like the perfect experience.
A Carefully Crafted Process is the Real Key to Success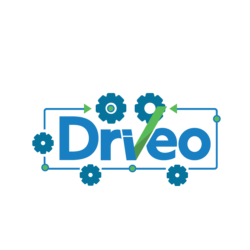 It's surprising how many dealerships have spent countless hours perfecting their process for selling cars to customers but have not devoted the same care and attention to buying used cars from private owners. As used car sales have become an increasingly important source of profitability for dealerships, many have chosen to adopt the mantra of "buy low, sell high" to maximize the profit made with each transaction. But this not the approach that results in long-term success when buying cars from private owners. Low-ball offers from dealerships turn private sellers off. It might drive them to try selling privately on their own, which often becomes an exercise in frustration, hassles, and headaches.
Without a good process for buying vehicles from private owners, dealerships are forced to get the additional inventory the need from the wholesale auctions, which has its own set of inherent drawbacks. You don't get to thoroughly inspect the vehicle in order to know what you're really getting or properly estimate what your costs will be to prepare it for selling. Thanks, to the pandemic, you might not even get to see the car in person at all. This is not the best way to acquire used car inventory. When you have a solid, systematic process to buy cars from private owners, you end up with better cars and you always know exactly what you're getting, which makes everything easier.
This systematic approach is one that must put the customer front-and-center and provide them with an excellent customer experience. It must be persistent in communicating with the customer about why selling to you is their best option. It must include competitive quotes that keep the customer engaged with the process. It must treat each customer with personalized care and attention. With this kind of well-crafted buying process, you can compete on volume and win.
The best news of all is you don't have to spend years creating and perfecting this kind of process for buying cars from private owners. Driveo has already put all the time and effort into creating the process you need, and we're making it available to one dealership in each key market area. The Driveo approach will completely transform the way your dealership buys cars from private owners, leading to incredible long-term success. And satisfied customers will sing your praises. Learn more on our Driveo for Dealers page.