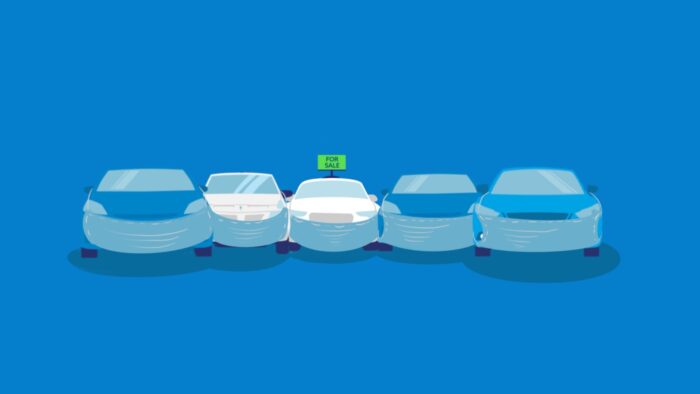 Normal life for much of the nation came to a screeching halt when the response to the novel coronavirus and COVID-19 pandemic required stay-home orders, school closures, and non-essential business shut-downs. Back in March, if you were thinking of selling your car and getting a different one, you probably put those plans on hold. After all, no one wanted to be interacting closely with a dealership or people in general to sell car. And the economic uncertainty most have faced might have also made you rethink whether or not you really need to replace your car right now. One final question many have also been asking now is this: Is my car now worth less because of the pandemic? This article will address the concerns of those who want to sell their car. The good news is that situation might be the opposite of what you thought.
How the Pandemic is Impacting the Used Car Market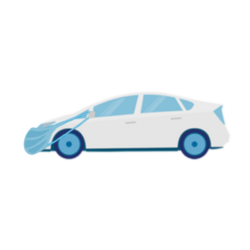 It's important to understand that how the pandemic affects the used car market is going to naturally vary by location. When you read news headlines that the used car market is crashing and used cars are worth less because of the pandemic-induced recession, it doesn't mean your local used car market is in the same situation. The numbers for the entire nation might add up into a bleak picture, but any given local market might have a completely different experience. In this article, we're talking about impacts we've seen in the greater San Diego metropolitan area, which may not be anything like what is being seen in other locations.
The Law of Supply and Demand Applied to Used Cars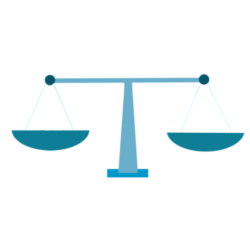 Taking a page out of any economics 101 textbook, the law of supply and demand is what has the biggest effect on product prices. If there is more supply than demand, prices tend to fall. If demand is higher than the supply, then prices tend to rise. So when you look at the overall used car market, it's easy to see why people assume their car must be worth less right now because of the pandemic. After all, surely consumer demand for used cars is dropping sharply because of the stay-home orders and anxiety about job losses and economic uncertainty. Meanwhile, the supply of used cars must be much higher when you read about Hertz going out of business and having to get rid of 700,000 vehicles, right? With supply so much greater than demand, the natural result is falling prices. But again, you have to account for what's happening in the local market.
The Way This Has All Worked Out Locally to San Diego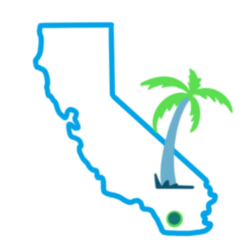 In the San Diego area, the wholesale auto auctions that provide most of the used car inventory to dealerships have only half-opened, are only selling online, and don't have much in the way of inventory. There has not been a huge influx of vehicles into the used car supply chain. In fact, in the San Diego market it's been quite the opposite—there's a significant shortage of supply! Coupled with that is a stronger-than-expected demand on the part of consumers. For some, this may be supported by the federal government stimulus checks and expanded unemployment benefits, as well as there being fewer brand-new cars available because of factory closures. In other words, the backdrop of the economics of supply and demand in the used car market in San Diego have actually forced used car values and prices up higher than we've seen in quite a while!
Your Car Might be Worth MORE Because of the Pandemic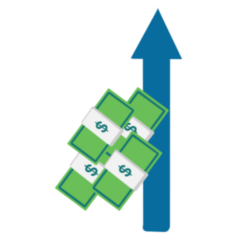 This is our conclusion: Your car is probably not worth less because of the pandemic, at least not if you're in San Diego County and surrounding areas. In fact, the chances are good that it might be worth significantly more! Things are beginning to loosen up around stay-home orders. More businesses are opening back up as much as they are allowed to. Nothing is back to "normal" yet, but progress is being made. If you were thinking it was time to sell your car back in March but didn't move forward because of the pandemic, now might be just the right time to go ahead and get it done.
There is a certain amount of pent-up demand for buying used cars, which means there may be more people than you think who will be interested in buying your car. People who were thinking about buying a brand-new car are more likely right now to buy used instead. And a lot of dealerships don't have as many used cars right now as they're used to having because of the restricted supply in the San Diego area, so many dealers are looking for cars to buy outside the wholesale auctions—All of which is good news for you!
Decide How to Sell Your Car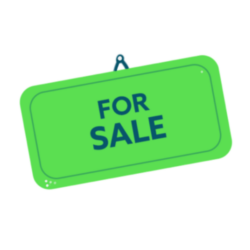 We've posted a variety of articles over the years about all the hassles, headaches, and even dangers you can run into when you try to sell your car privately on your own. Be sure to check out these articles: Know the Risks When You Sell Your Car Privately, What to Expect When You Sell Your Car on Craigslist, and 3 Methods: Choosing How to Sell Your Car. Selling privately is a ton of work and carries many risks. A trade-in is fast but tends to get you the least amount of money. Selling to a car-buying service can get you the best of both worlds, including a hassle-free transaction and a better price—but only if it's the right car-buying service.
Driveo provides a fast quote, but it's not instant or automatic because a real human being conducts local market research to come up with a competitive offer.
Even better, though, is that when you get our initial offer, it's not going to expire in a few days or even a week. Our quote is good for thirty days! This is important because it gives you the opportunity to shop around and see if you can get an even better offer. We're confident you'll come back to take us up on our offer, but sometimes customers do get a better quote elsewhere. All we ask is that you give us the chance to beat whatever other offer you get. And we make it easy for you to upload an offer on our website. Why? Because we love beating out the competition! It's all part of our overall strategy to make it as easy as possible for you to cruise in and cash out!