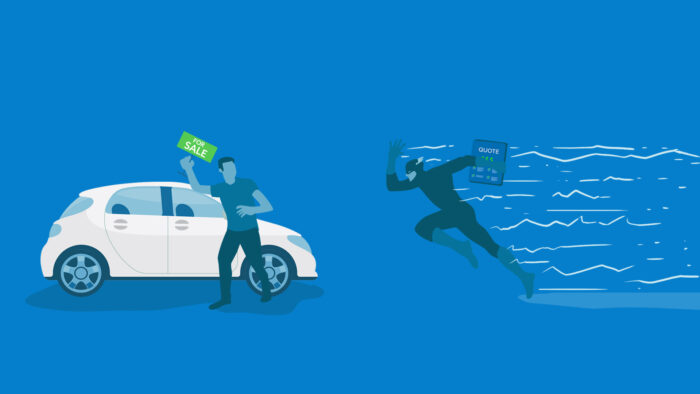 If you're looking to sell your car and you don't want to waste a lot of time getting the job done, you might ask yourself, "How can I get an instant offer for my car?" The good news is you most certainly can get an instant offer for your car. Many car-buying services use technology and data to come up with instant or near instant offers that are accurate and competitive.
You Can Get an Instant Offer for Your Car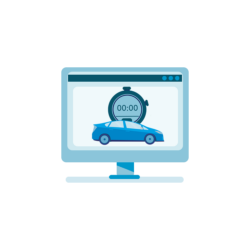 In the digital age of the twenty-first century more than ever before, people want everything as quickly as possible. And when you think about it, why not? Need to know something? Google it. Need to buy something? Order it online and have it quickly delivered to your home. Need to communicate with someone on the other side of the world. Use social media, email, or messaging apps.
So, when you want to sell your car, why wait around by putting a "for sale" sign in the window or placing ads in newspapers or even online when you really can get an instant offer for your car online? There are many different car-buying services now with websites where you enter a few details about your car and get an instant offer.
An Instant Offer and Process of Selling Your Car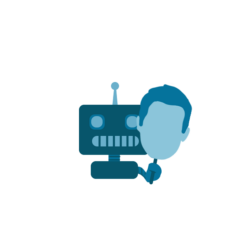 Just because an offer is instant doesn't mean your car will be sold immediately.  An offer to buy your and conducting the actual transaction are two different things. Your car is going to magically disappear instantly, and it also doesn't mean the money is going to instantly appear in your bank account. Let's say you go with a car-buying service that offers to come and pick your car up from your home. Convenient, right? But it means they must coordinate sending an inspector and transporter to your area to get the car. That part is not going to be instant. In fact, it could take a week or longer for anything to happen, including getting paid.
It is worth mentioning that often offers generated in a matter of seconds or even a few minutes are likely automated and produced by an algorithm.  There is nothing wrong with that as long as the car buying company behind it has a tested and verified process. In fact, the best offer is one that is competitive, transparent, and is going to net you the most money for your car in an easy and hassle-free process.
Our advice to you before you agree to sell your car to any car-buying service is to look at real customer reviews of the service on third-party review sites like Yelp, Google, and so on. Also, is the instant offer a final offer and what is the process that happens after you accept the offer? Read the fine print!
An Instant Offer's Accuracy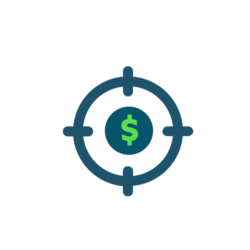 An algorithm isn't going to accurately price correctly every time. There are going to be unique vehicles or information about some cars the algorithm simply doesn't know how to handle and will ignore. What you want from any car-buying service or dealer is for them to put real effort into their quotes to come up with a competitive offer that's fair and based on local data and conditions. This is how you can tell whether an instant offer is competitive or not—by comparing it to comparable vehicles that have recently sold in your local market.
Shopping Around When It's Time to Sell Your Car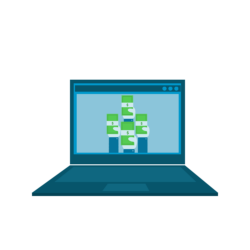 You can also use the internet to your advantage when you go to sell your car because it's easier than ever to shop around. You don't have to settle for the first offer you get on your car. Since it's so easy to get an instant offer for your car, why not get several offers and see if one is substantially better than the others? And before accepting an offer, do your homework to find out if the car-buying service or dealer is reputable and the offer is legitimate. The transaction process is just as important as the offer!
Driveo is car-buying service that offers fast online quotes. A real human being prepares the quote for your car. And that real human being does actual local market research to make sure the Driveo quote is both accurate and competitive. Learn more about how Driveo quotes are created in How Do We Come Up with Our Offer?
Driveo doesn't just provide competitive quotes based on local market research, we've also streamlined the process to make it easy while keeping you firmly in the driver's seat throughout. A Driveo quote is good for a full 30 days, giving you plenty of time to shop around. If you receive a better offer from someplace else, we'll see if we can beat it. And when the time comes for the transaction, we handle all the paperwork for you, cut you check on the spot, and arrange for a free ride to anywhere you need to go locally. You'll be impressed with how fast and easy it is to cruise in and cash out with Driveo! Contact us to learn more or get started now to get your Driveo quote.