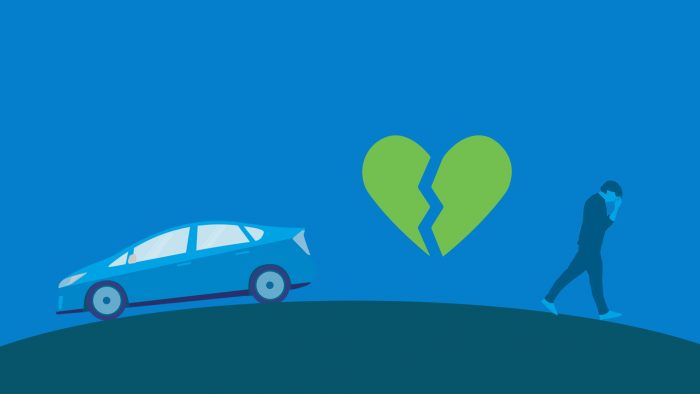 Like the 1962 song by Neil Sedaka says, "Breaking up is hard to do." Of course, he was talking about love and we're talking about cars, but it can be hard to admit it is time to let go of a beloved car. One of the many decisions factors about knowing when it's time to sell your car is deciding whether to fix up or break up with your trusty ride. This article will mention two different ways to approach this issue.
Compare Repair Costs to the Car's Value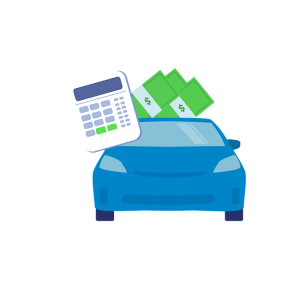 One way to decide the issue is to compare what you're facing in costs to keep your car on the road versus what your car is actually worth. The idea is that when the costs of keeping the car going outweigh its value, then it's time to let it go. But there are some specific things that need to go into this calculation to get it right. Learn more about this in our previous article, How to Tell When It Is Time to Sell Your Car. It will give you everything you need to know to approach the issues from this angle.
Compare Repair Costs to Replacement Cost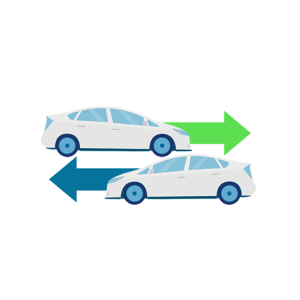 While it's useful to know if repair and maintenance costs are getting close to or exceeding your car's value, that's not the only way to make the decision to sell or not sell. Keep in mind that if you sell your car, you'll need another one, right? It makes sense to look at your repair and maintenance costs versus what you will have to spend on a replacement car.
It's easy to see how can misunderstand the situation they're in. Let's say you've had a car for years and years and suddenly you discover it needs $1,600 of repairs in order to keep it going. As you're driving around, you start tuning in to ads for great cars with monthly payments of $300-$400 a month. Avoiding the big repair bill you're facing now with a great new ride for a fairly reasonable monthly payment can seem like a very attractive option, right?
If you take a conservative approach to this situation, the general rule of thumb is that it's almost always better from a long-term financial perspective to do the repairs on your current vehicle. This is especially true if you're thinking of going with a brand-new car as a replacement. They are very expensive, even though the monthly payment feels manageable. Remember you'll be making that payment for years to come. Thanks to immediate depreciation, you'll also be owing more than the car is worth for at least several years.
Here's how to make sense of the decision point in terms of numbers. If the repair costs you're facing exceed a year's worth of monthly payments for the kind of replacement car you have in mind, then it really is time to break up, not fix up.
The American Transmission Rebuilders Association (ATRA) has a fascinating tool that helps you compare the total cost-per-mile of your current vehicle (repairs included) with the total cost-per-mile of your chosen replacement car over a five-year period. As the site says, "You might be surprised to learn that your current car actually costs less to drive than a replacement." Check out this Fix or Trade Calculator and see if it helps you make the decision of whether or not to sell your car.
This approach depends, obviously, on what kind of replacement car you have in mind. New cars are expensive. A newer used car, however, in good shape and with low miles can be a lot less expensive while still giving you the reliable transportation you need, with a fewer repair bills than your current vehicle.
For more tips and advice on deciding whether or not to sell your car, read another of our previous articles, How Do I Know When It's Time to Sell My Car?
Time to Break Up? Sell Your Car to Driveo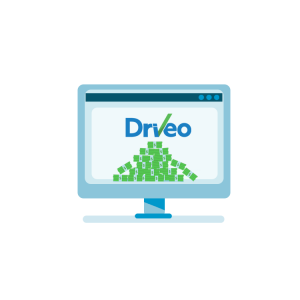 When you decide it is time to sell your car, whatever the reason, we invite you to come to Driveo and see how we buy cars. We make it as easy to cruise in and cash out as it is at any dealership, but we'll put more money in your pocket than a dealership will give you. You can even get a fast quote online that's good for a full 30 days, which is better than you'll find anywhere else. We do this because we're confident that once you see how good our offer is compared to others, you'll be back to sell your car to Driveo!