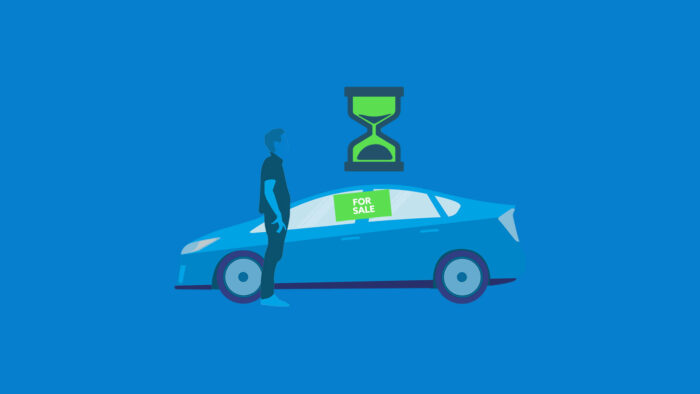 There will be times in life when you need to sell your vehicle quickly, like going through a divorce, moving out of state, or having to raise some fast cash pay off creditors. Selling a car under normal circumstances is challenging, but trying to do so in a hurry can be downright stressful. When selling a vehicle quickly, you may be forced to accept less than your asking price, and it could take longer than you want. To get started, you'll need to find its fair market value using a site like Kelly Blue Book. From there, ask yourself how much time and effort you honestly want to put into selling it, including cleanup, having it mechanically inspected, and advertising. When looking at ways to sell your vehicle quickly, there are several options available. Here are 5 of the best.
Sell it to a Dealership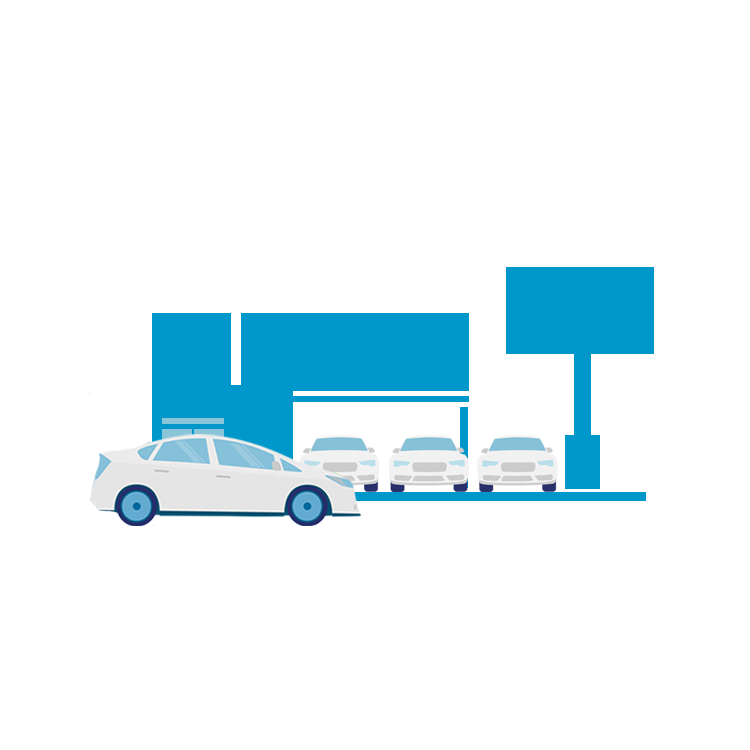 A dealership will buy your used vehicle under the right conditions. Take it to a couple nearby, and ask the used car managers for an appraisal. Focus on dealerships that carry your brand, for example Ford or Chevy. If they're in the market for what you have, they'll pay you on-the-spot and also complete the paperwork.
Negatives: You may not get top dollar when going this route, and dealers probably won't negotiate price with you. In fact, this option will probably net you the least amount of all for your used car. They may not even want your vehicle if it's in poor condition or too common. You will need to clean up your car inside and out beforehand, and keep in mind that the dealer will be in control of the entire process.
Sell it Yourself at a Discounted Price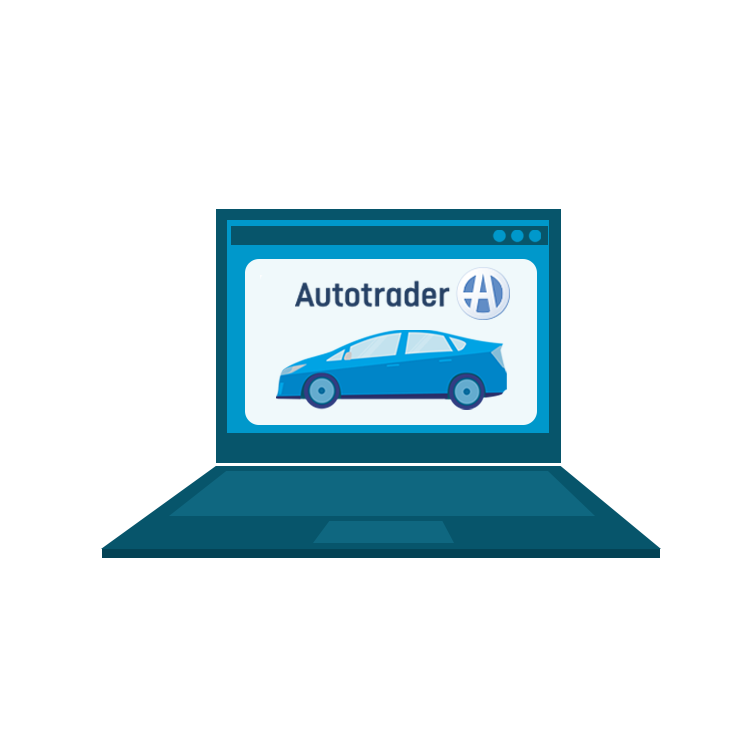 Option two is discounting the price below market value and selling it on your own. The best way to do so is to post it online at sites like Autotrader or Cars.com. To get started, list your vehicle by following the site's instructions, and make sure you price it below fair market value. But it's going to be hit or miss when selling a car like this, and especially if there's not much demand for it… even at a bargain basement price.
Negatives: You'll need to clean up your vehicle, take pictures for your ad, and come up with a catchy description. Meeting with local potential buyers for test drives can be time-consuming and awkward. Some may be suspicious when the price is really low, and as a result price negotiating may still be involved. You'll also be required to handle all the paperwork, and if the buyer lives far away you'll need to arrange a more complicated delivery.
Sell it Privately to a Friend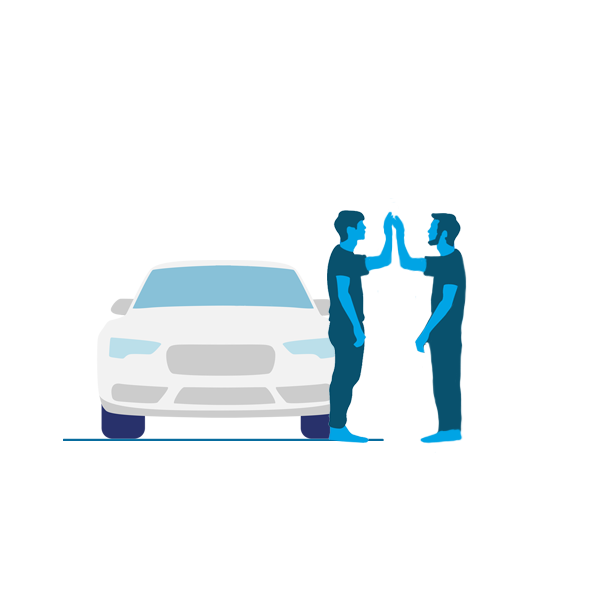 Another speedy selling choice is doing so to a trusted friend who's maybe had their eye on your car for a while. The transaction should net you close to the true market value, but of course that's not a given. Virtually no advertising is needed in this scenario, especially if your friend is already familiar with the vehicle. You may not even have to clean it up much, but you should have a mechanic go over it out of respect for your friend.
Negatives: If something goes wrong during the negotiations, or after the sale, your friendship may be caput. Friends may also try to take advantage of the situation, especially when they know you're in a bind. Some price haggling could be involved, and always beware of shady payment arrangements. The transaction paperwork will also be your responsibility, which can be confusing. Read more about risks and advantages of selling you car to a friend.
Sell it to a Car Buying Service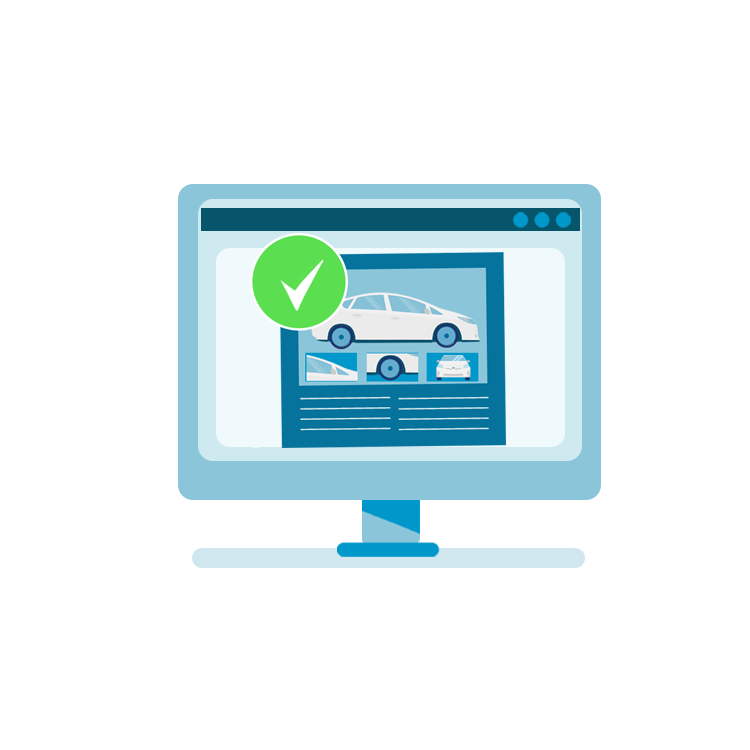 Another strategy to employ is unloading it through a car buying service. Carmax is a buying service with actual lots, so if there's one nearby simply drive in, they'll inspect your car and make you an offer. Then you have the mom and pop lots that put up signs around town with slogans like: "We Pay Top Dollar for Used Cars".
Negatives: Starting with the online buying services, you'll need to take pics of your car, post those with a vehicle description on the site, handle the sales paperwork and arrange delivery. The vehicle will also have to be cleaned and inspected before the sale is final. Regarding the mom and pop buying services, if it sounds too good to be true, it probably is. Their main downsides are that they'll undercut you price-wise and that those businesses are very choosy about the cars they buy.
Sell it to Driveo Instead!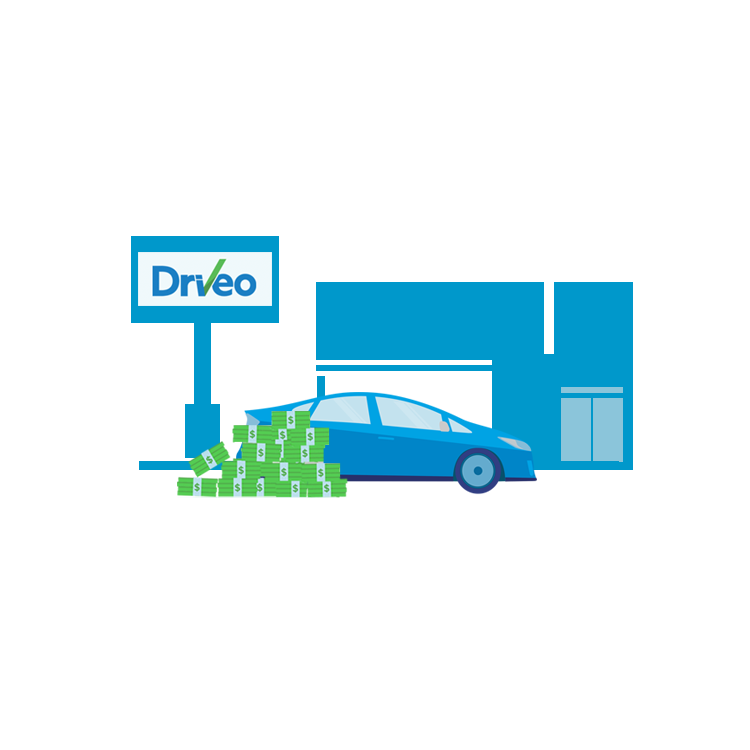 If you'd like to avoid all the "negatives" associated with these other selling methods, bring it into Driveo in San Diego instead. We're a unique car buying service that doesn't believe in playing games or cheating you out of your hard-earned money. Our philosophy is: "Cruise in. Cash Out", and when you drive into Driveo one of our car buying specialists will look your vehicle over (clean or not!), give you a very competitive price quote in minutes, and then cut you a check. It's really that simple. And, we'll even give you a free ride home anywhere in San Diego County when you're done! Do you still owe money on your car? No problem, as Driveo will take care of the loan paperwork, even if you're underwater. We'll also handle all the other DMV paperwork that's required. At Driveo, price haggling isn't a priority, but saving you time and paying you more cash are. So if all this sounds like the best way for you to quickly sell your used car, stop by Driveo in San Diego today or get a quote for your car online in minutes.