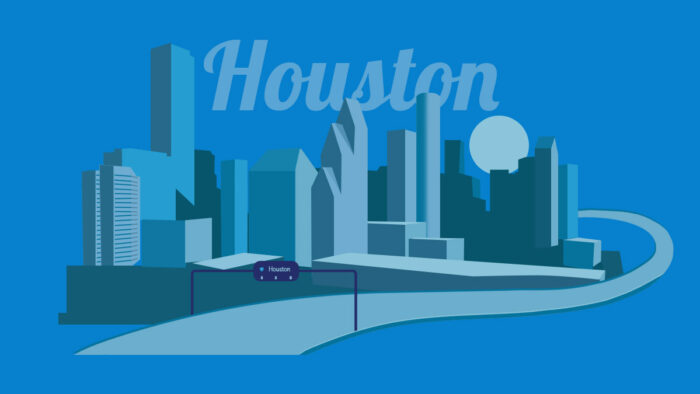 Available Exclusively at Mac Haik Chevrolet!
Dealerships everywhere face the challenge of keeping up with the used car market. Customer demand is high, but the supply of quality used cars is the lowest anyone has seen in years. What's a dealership to do? The answer at Mac Haik Chevrolet is Driveo, a new way to sell your car in Houston.
Driveo was developed by Auto City in San Diego, CA. The team there looked at all the different things people hate about trying to sell their car, and then fixed all of them. Driveo is an approach that treats customers right with an easy, fast, transparent process and competitive offers. For a dealership, it is a very effective way to get a reliable supply of better used cars on their lot that people will want to buy.
Having a robust offering of used cars for those who don't want to buy new is an import part of any dealership's mission. But acquiring top-notch used cars has become increasingly difficult in recent years. The competitive advantage of the Driveo approach is better way of buying cars from local private sellers—and it's only being made available through one dealership in each major market area.
To sell your car in Houston with Driveo, all customers need to do is visit the Driveo website, enter some basic information about their vehicle, then check out the Driveo quote they get. Most customers are so happy with the quote, they quickly schedule their appointment to finalize the sale, which in Houston will happen at the Mac Haik Chevrolet dealership located at 11711 Katy Freeway (at I-10 and Kirkwood). Others want to shop around to see what other offers they can get, which is fine because a Driveo quote is good for a full 30 days. Customers can also upload an offer they've received to see if Driveo can beat it.
About Mac Haik Chevrolet
Houston's #1 volume new vehicle Chevy dealer and Houston's #1 volume GM Certified Preowned Dealer, Mac Haik Chevrolet is also Houston's only 16-time Chevrolet Dealer of the Year. Mac Haik's reputation is one of taking care of its customers, whether they're shopping for a new or used car. Centrally located to almost anywhere in the greater Houston area and with so many cars and trucks in stock, customers know it will be easy to find the right vehicle.
About Driveo
Driveo was developed by dealers, for dealers. It is a better way for dealers to acquire used cars locally from private sellers by making the selling process easy, fast, and transparent with competitive quotes good for 30 days. Customers get a quick quote online and have the option to immediately cruise in and cash out or shop around for a better offer. The Driveo approach is based on excellence in customer service.