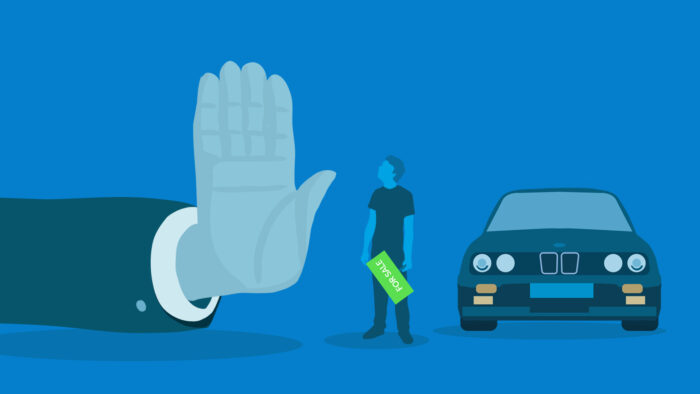 You've been thinking about selling your car for a while, and now you're ready to get the job done. STOP! Don't sell your used car quite yet! Why? Because it's possible you might have a vehicle that is destined to become an instant "classic" that will quickly appreciate in value to be worth a heck of a lot more than you could have imagined. Of course, your next question is naturally going to be how do you know if you might have one these special kinds of cars? It's not always easy to tell, but this article provides some advice and guidance for you as you put your desire to sell your car on pause.
Don't Sell Your Used Car if It's a Classic in the Making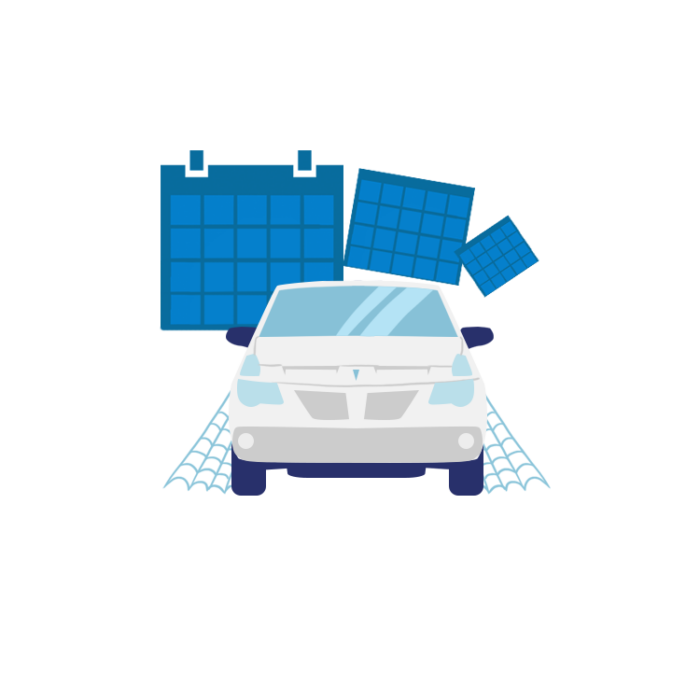 Most cars that are considered to be "classics" tend to be at least 20 years old, but not always. There's no hard-and-fast definition for what's a classic and what's not. Besides age, there's also a collectability factor. If people want to collect a car and restore it and maintain it, it might be a classic even if it's little more than a decade old. Confusing, right?
But it makes sense if you think about it. A car that was kind of crappy even when it was new back in the 1990s that no one is interested in restoring or collecting isn't going to be a classic even though it's old enough to be one. By the same token, a car that's less than 20 years old could be a classic if people want to collect it. The best way to illustrate this is with some examples.
Examples of Recent Classic Cars
Below are some of the cars that became classics pretty much as soon as they hit the showrooms. If you've got one of these, don't sell it!
1998-2002 BMW 5 Series
BMW has long been known for its craftsmanship, but there was something about the 5 series models from 1998-2002 that people really loved. The M5 had astonishingly fast gear shifting worthy of a racetrack. For a long time these outstanding executive vehicles were only available in sedan models. A station wagon model was added in 1991.
1991-1996 Honda Prelude
In case you thought only the highest-end luxury cars can become instant classics, here's an entry that qualifies from Honda. Their Prelude sports car was given a makeover to be more appealing to a wider audience, and the swoopy design of the model during these years did the trick, along with its surprisingly silent engine. The 1991-1996 years of this model have become highly desirable to classic car collectors, and are getting harder to find. If you have one of these, don't sell it yet!
1990s M series BMW
Any BMW model that carries the "M" badge is a higher-performance vehicle for that model, such as the M5 mentioned above, but also the M8, M3 and others. Any BMW M car from the 1990s is going to fetch a decent price right now, but will fetch even more if you hang onto it and keep it in decent shape.
2005-2006 Ford GT
To celebrate its centennial, Ford decided to revive some of its classic models that were popular in the 1960s, including its GT40 racecar. The first generation of the revived GT is a mid-engine two-seater sports car produced only in 2005 and 2006. It resumed production of the GT for the 2017 model year. There were only 2,027 made in 2005 and another 2,011 were made in 2006. Needless to say, if you're lucky enough to have one of these, don't sell it!
2003-2007 Porsche Carrera GT
This two-door roadster won all kinds of awards during its brief production run, including being ranked #1 on number one on the list of Top Sports Cars of the 2000s by Sports Car International, and #8 on their list of Top Sports Cars of All Time. Popular Science even gave it their Best of What's New award in 2003. A grand total of 1,270 were produced, so if you have one, don't let it go.
2009-2015 Mercedes Benz GLK
Mercedes Benz managed to achieve the perfect blend of luxury and ruggedness in this crossover with boxy lines and a powerful V6 engine. But the kicker with this one is that it turned out to be the most reliable vehicle the legacy brand has produced in more than a decade. You definitely don't want to sell one of these if you have one.
1998-2006 Audi TT
This was a huge design departure for Audi when it first came out, and was an instant hit with consumers all around the globe. It's a couple that also came in a cabriolet version (soft roof). Part of the appeal was found in its array of very unique exterior color options, including a bright yellow and clear-coat brown that looked like the leather of a vintage baseball glove.
Destined to Become Classics?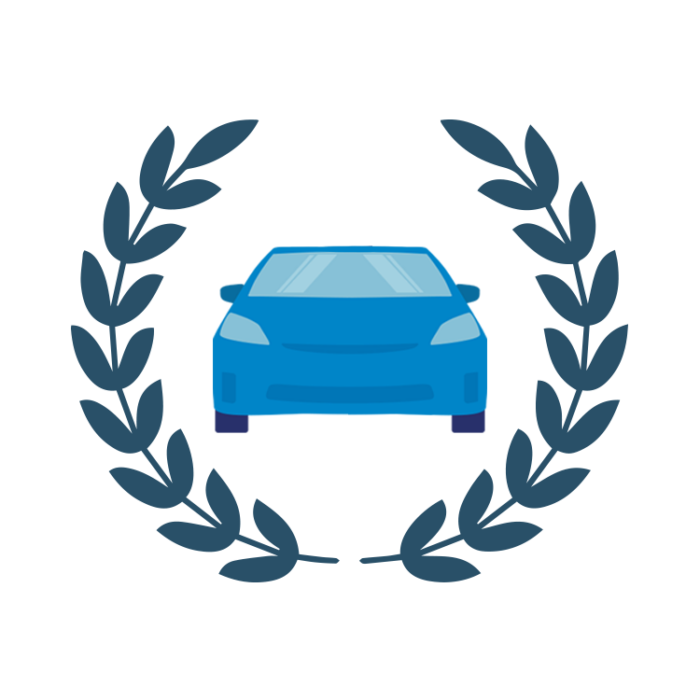 After consulting a several different expert sources such as Car and Driver and Road and Track, below is a list of late-model cars that have a pretty good chance of becoming classics. You'd want to hang onto any of these if you have them:
2011 BMW 1-Series M Coupe (total production run of 6,309)
2010-2014 Ford F-150 SVT Raptor (high-performance off-road truck)
2007-2010 Nissan GT-R (beloved by gaming fans of Grand Turismo, which inspired it)
1999-2009 Honda S2000 (an open-top, two-seater roadster)
2003-2012 Mazda RX-8 (featuring the uniquely odd rotary Wankel engine)
2013 Chevrolet Corvette 427 Convertible (only 2,552, and 1,000 of the 60th anniversary edition)
2008-2010 Subaru WRX STI 5-door Hatchback (after 2010 a sedan version was added)
2012+ Audi TT RS (coupes and roadsters since 2009, but didn't debut in US until 2012)
1992-2016 Mitsubishi Lancer Evolution (10 generations of the "Evo" are all collectible)
Any Chevrolet Camaro Z/28 (new or old, their rarity almost guarantees appreciation)
2009-2018 Aston Martin V12 Vantage (6 or 7-speed manual trannies, limited runs)
2011+ Cadillac CTS-V Wagon (a high performance 5-door wagon)
Whether collecting classic cars is your thing or not, you might find you've got one these, in which case our advice is don't sell your car. It might just appreciate significantly in value in the coming years, making for a much bigger payday when you sell it further down the road.
And if your used car is one that is probably not destined to become a classic, we invite you to sell it to Driveo! We'll put more money in your pocket than any dealer is likely to give you, and you won't have to go through all the headaches and hassles involved in trying to sell it privately on your own. We call that a win-win scenario! Find out more about how it works, and then get your fast online quote that will be good for a full 30 days, giving you plenty of time to shop around for a better deal. And if you find one, all we ask is that you give us a chance to beat it by using our upload an offer page. You'll love how easy it is to cruise in and cash out at Driveo!